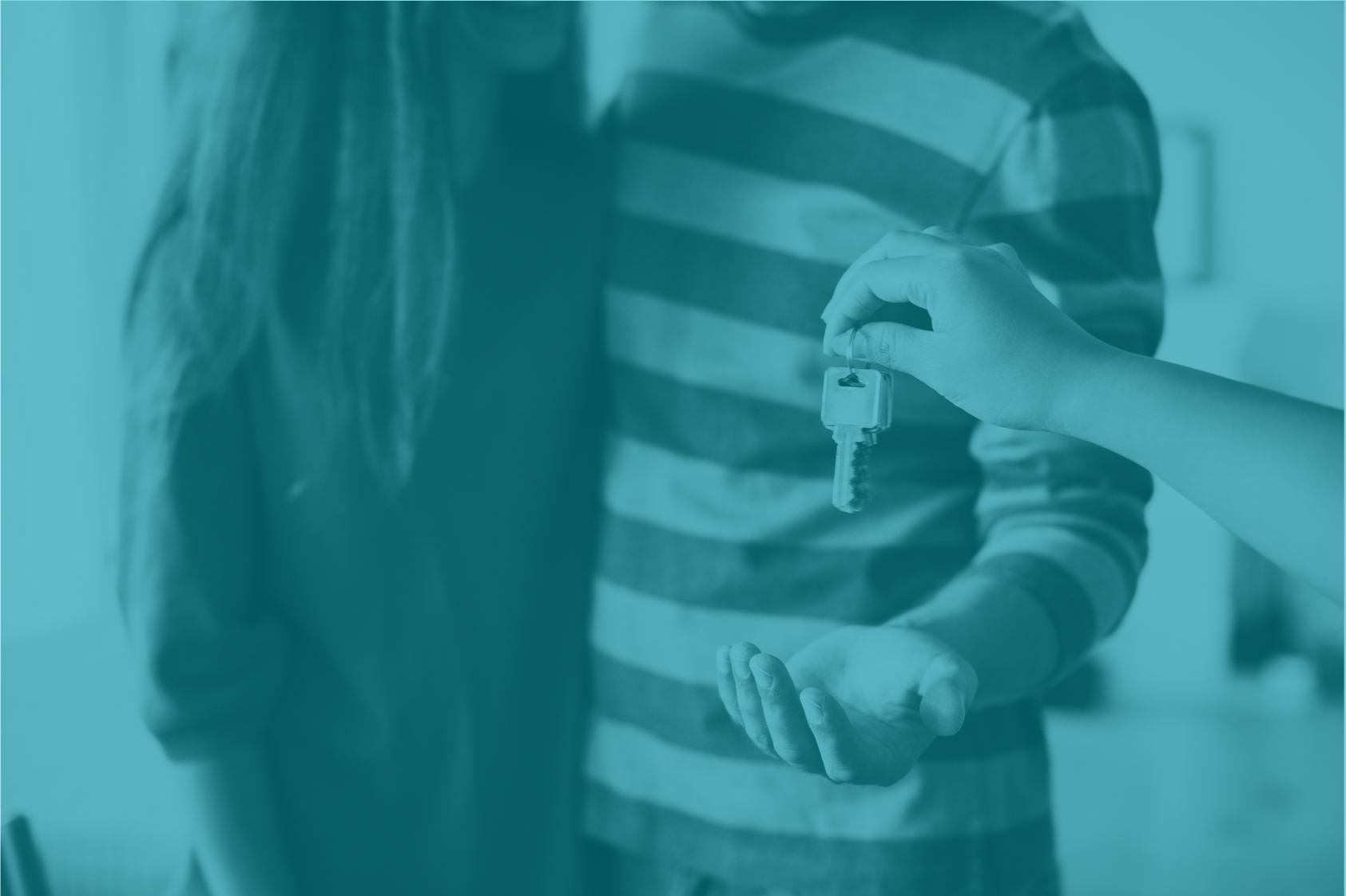 Sarah is a credentialed Associate Certified Coach (ACC) with the International Coach Federation (ICF). She works with adults and children.
Her main coaching focus is to provide emotional support for families, helping them to successfully navigate through an overseas move.
Sarah provides an enjoyable, non-judgmental coaching experience for kids through her Compass Coaching programme. She typically employs a structured, action-oriented framework. She equips them with positive and practical strategies to tackle the challenges of moving overseas. Typical challenges include adjusting to big changes, dealing with feelings or settling in well.
Moving countries is a stressful and emotional experience for families. Coaching is an excellent resource to support parents in every stage of the move, from the preparation stages to settling-in and everything in between. The process involves active listening and powerful coaching questions to support parents in setting and achieving their goals.
Sarah offers a family relocation profile as an integral part of the coaching process for relocation. She is also certified to use Six Seconds Emotional Intelligence (SEI) and Brain Profile assessments and often uses these tools effectively with coaching clients. Many coaching clients find the data and insights from assessment tools very helpful to the coaching process.